We currently have around 70 members and are expanding rapidly along with a few club instructors and BMFA examiners. Membership is open to all, novice or experienced.
Come and give us a look to see if our club can offer you what you want, we're sure you won't be disappointed! To join our club please use our Contact form or come along to one of the monthly meetings held on the first Friday of every month.
Adult Renewals
Club Fee : £68.00
BMFA Fee: £42.00
DMARES Fee: £10
Total: £120.00
Junior Renewals
Club Fee : TBC
BMFA Fee: £20.00
DMARES Fee: TBC
Total: £20.00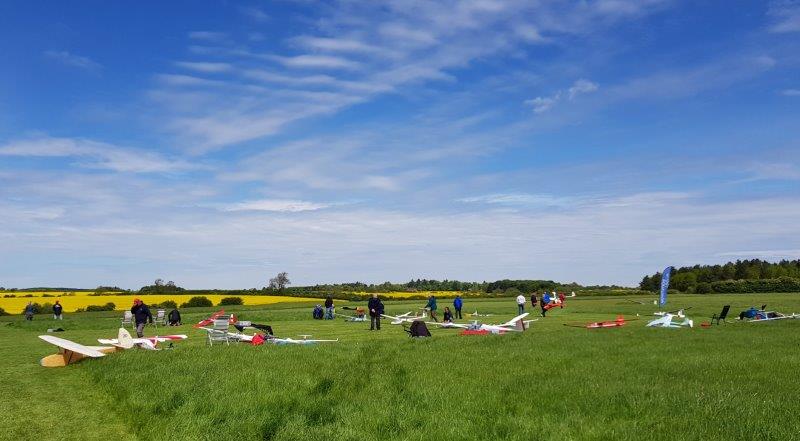 All new memberships will incur a £12 joining fee. (on top of the standard membership fee)
Membership renewals after the February club meeting will be subject to the £12 joining fee.
A junior member is under the age of 18 at the time of joining. (BMFA require proof of D.O.B)
Junior members must be accompanied by a parent or guardian while at the field.
Membership runs from January 1st to December 31st in any one year irrespective of joining date.
Members must also join the BMFA for insurance purposes. This can be arranged through the club)
If you are already a member of the BMFA, proof of insurance must be shown before a club membership card can be issued.
HDMFC Constitution
HDMFC Club Rules
Note: Due to changes in the law, and the need to register under the DMARES scheme, the joining process is under review. If you wish to join, please use the Contact Form.