The Harlow & District Model Flying Club is based in Essex/Hertfordshire borders. We offer free training, advice and support, fixed wing training using the buddy system for people new to the activity. We have a club trainer that allows potential members the opportunity to try the sport. We welcome Fixed wing, both I.C and electric, as well as powered gliders and Helicopters. The club objective is to get all members to reach the BMFA "A" certificate level, after which they can fly unsupervised. Training is by Club Instructors recognised by the BMFA, and we have BMFA approved examiners available so that tests can be carried out at our own field, where the candidate feels at home and gained their knowledge and skills.
Flying is permitted on our site 7 days a week from 10:00 until Dusk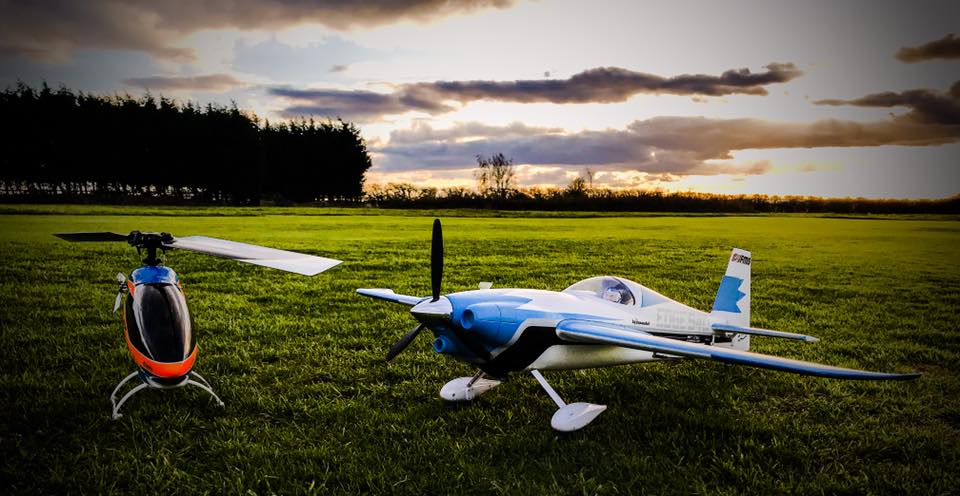 Our monthly club meetings are usually help on the first Friday of every month at the Moot House, The Stow, Harlow, with the exception of the summer meetings which are usually held at our flying site. Club meetings at the Moot House commence at around 20:00 which allows time to socialise in the bar or join the "Curry Club" for a meal at the local Indian restaurant. All of the Club Instructors teach in their own time and at no expense to the learner, for this reason it is not possible to guarantee trainees a personal dedicated Instructor. New members requiring training are invited to attend any (or all) of the flying sessions with their model and request help from any of the other members at the site. In this way you will gain experience and the opportunity to proceed to the BMFA "A" standard. This system cannot, of course, guarantee flying at every session but has worked well for many years.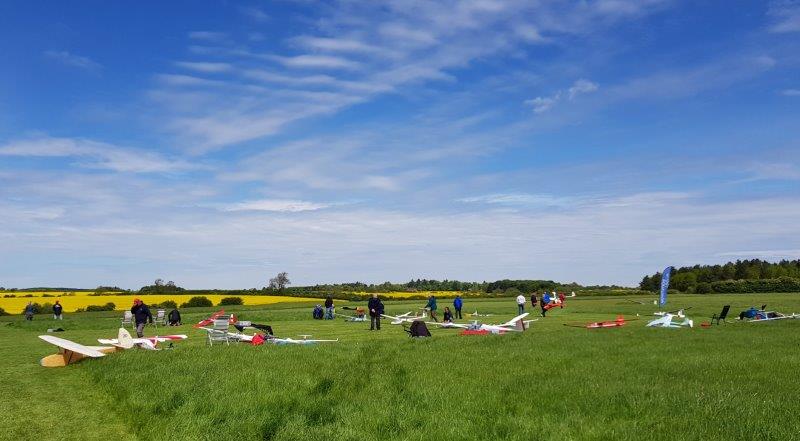 Committee
Chairman - Garry Peacock
Vice Chairman - Eugene Anker
Secretary -
Membership Secretary - Gavin Chester
Treasurer -
Safety Officer - Eugene Anker
Club Examiners
Garry Peacock - Area Chief Examiner - Fixed Wing / Heli (A)
Ed Cross - Fixed Wing / Heli (A)
Rodger Lapidge - Fixed Wing / Heli (A)
Graham Liddon - Fixed Wing / Heli (A & B)